Parts & Service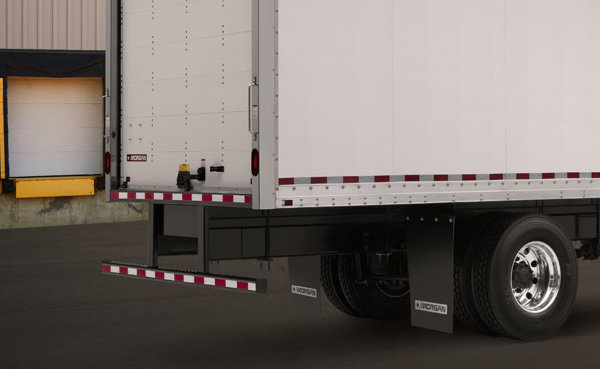 Parts
We have one of the largest selections of in stock Dhollandia lift gate parts available in Canada! If you need it, the chances are we have it.

We stock parts for most major, and or common, truck body and liftgate issues found in the transportation industry today, including: rollup doors and parts, door hardware, lights, wiring, and even accessories like wireless remote controls for lift gates. We even have parts available from a variety of other truck body and lift gate manufacturers.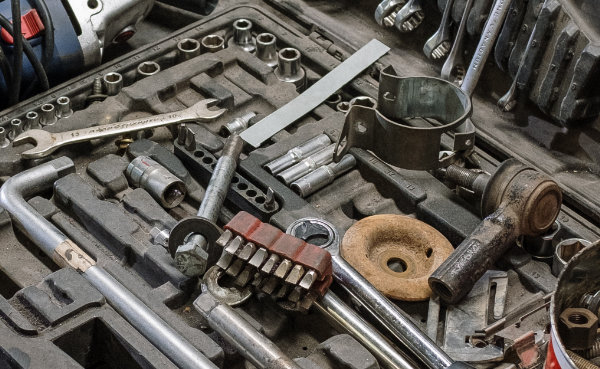 Service & Repair
At PTB, SERVICE is our number one priority. We take great care of our customers! From quick turn- around times and convenient daily hours, to weekend (and even holiday appointments), we work hard to make your experience as simple and hassle free as possible.

We even offer 24 hour roadside service to our lift gate customers using our fully stocked service vehicle.

At PTB, we will always stand behind our workmanship, and we always honour the manufacturers warranty on all products we sell.

PTB services and repairs every type of liftgate (including PALFINGER, MAXON, INTERLIFT, TOMMYGATE). We do this by using our teams combined experience and expertise. This allows our technicians to service and repair almost anything related to a broken or inoperative lift gate.

PTB also services and repairs all manufacturers' truck bodies and trailers. We are capable of fixing and repairing almost any body and /or lift gate issue on your truck! From basic leaks to custom modifications, if something is not up to standard, we can get it right.



Have a Question?
We're here with answers!
Fill out the form below and someone will get back to you as soon as possible!